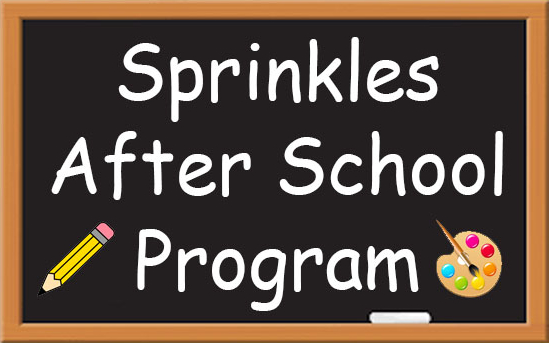 Eliminate Boring Afternoons
Children are taking on a lot of anxiety due to all of the changes and unknowns in their school environments. A Sprinkle of Fun is providing a comfortable, stress free environment where children can relax after school. Parents know their children are active and engaged in a fun and safe environment.
Give your child something to look forward to after a long day of school work.  For parents searching for after school programs, we know that you want your children to stay active.  We've developed a program with flexible options to meet your needs and schedules.  We know how difficult it is to manage school schedules, conduct at home learning and continue to manage your own work schedule.  Whether you need time until you get home from work, work from home, or just need time in the afternoons to get your own workout in, manage your home or run errands, A Sprinkle of Fun's School Age After School Program is designed to meet your family's unique needs.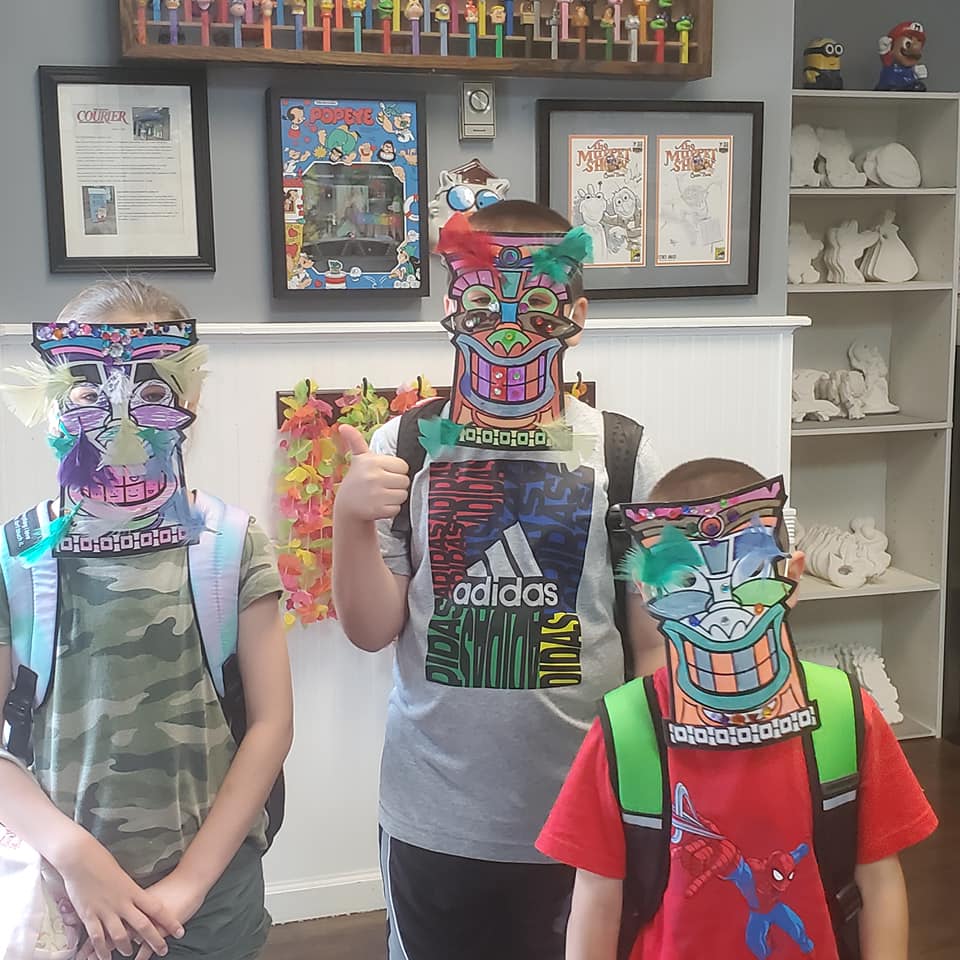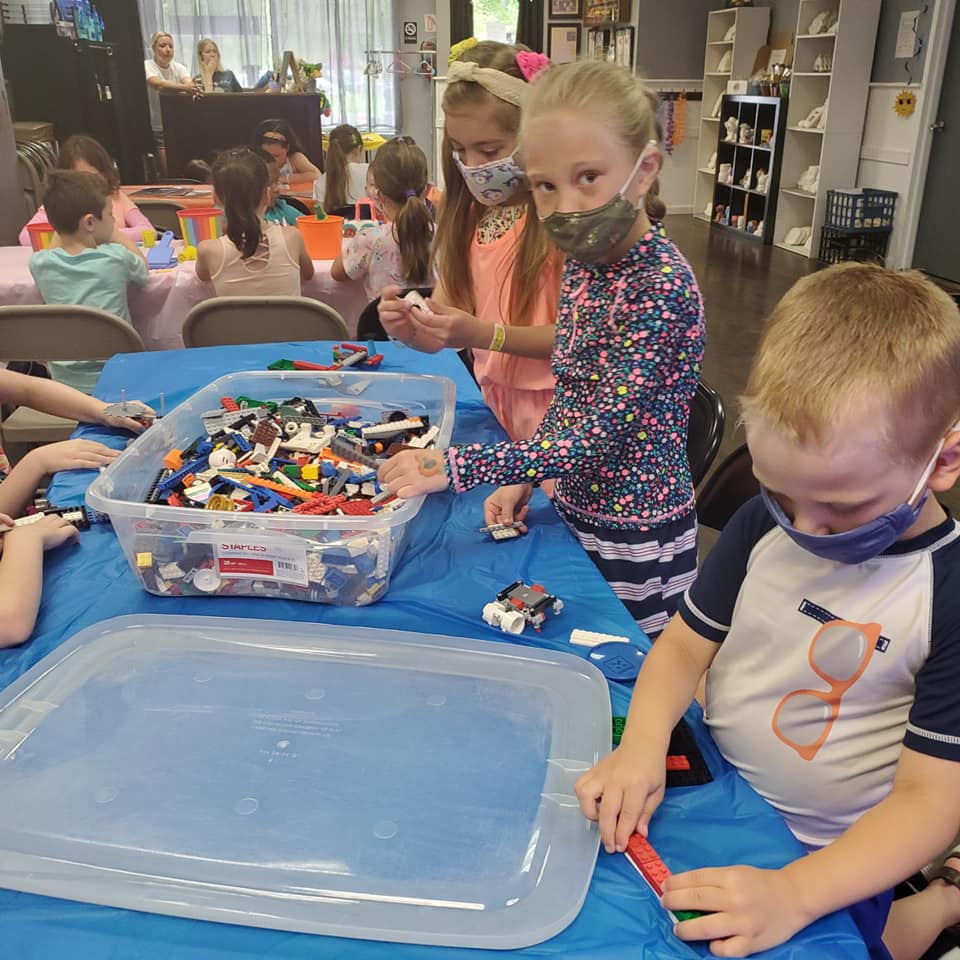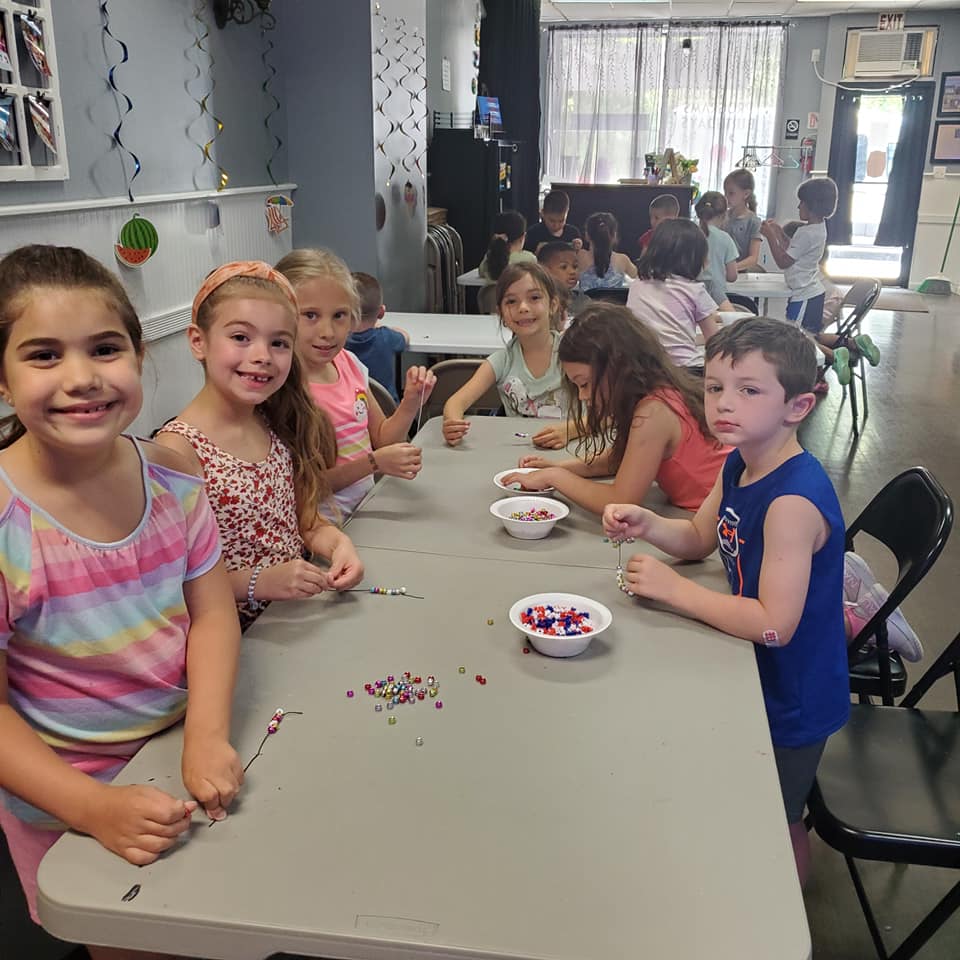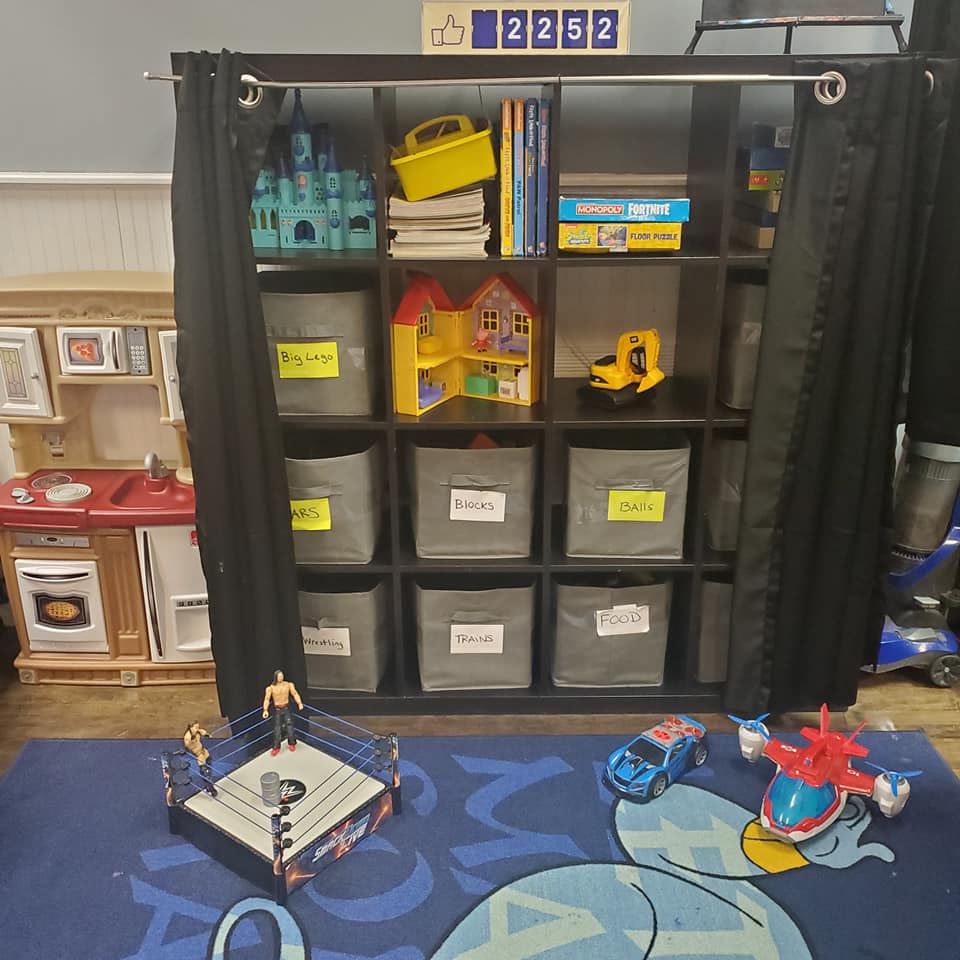 Options & Prices
All fees will be applied to a credit card on the first day of each month.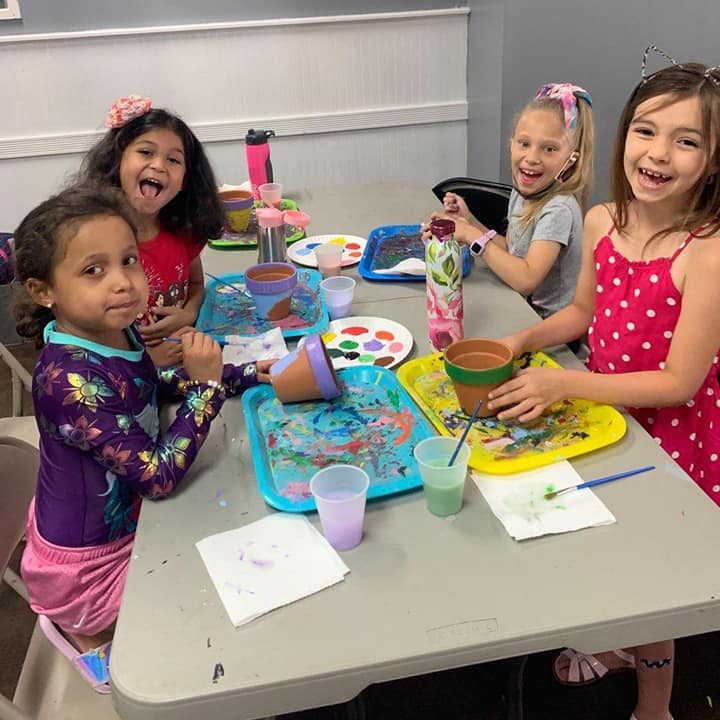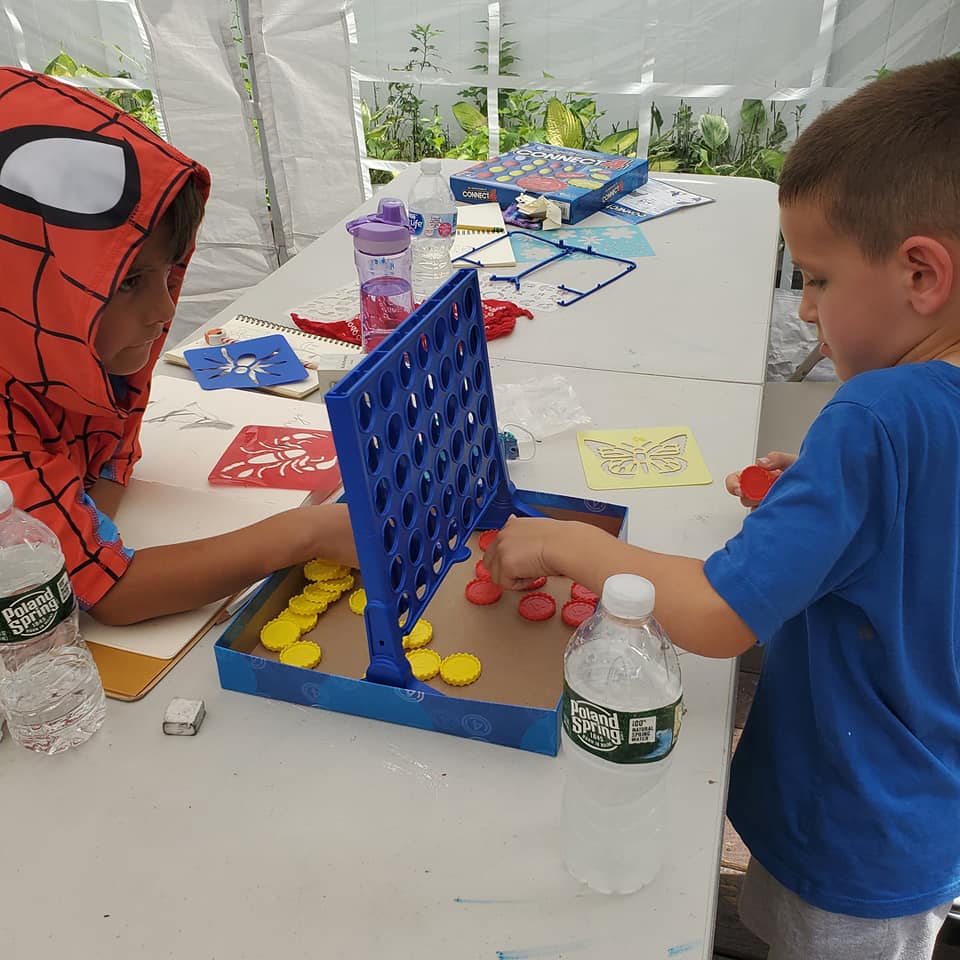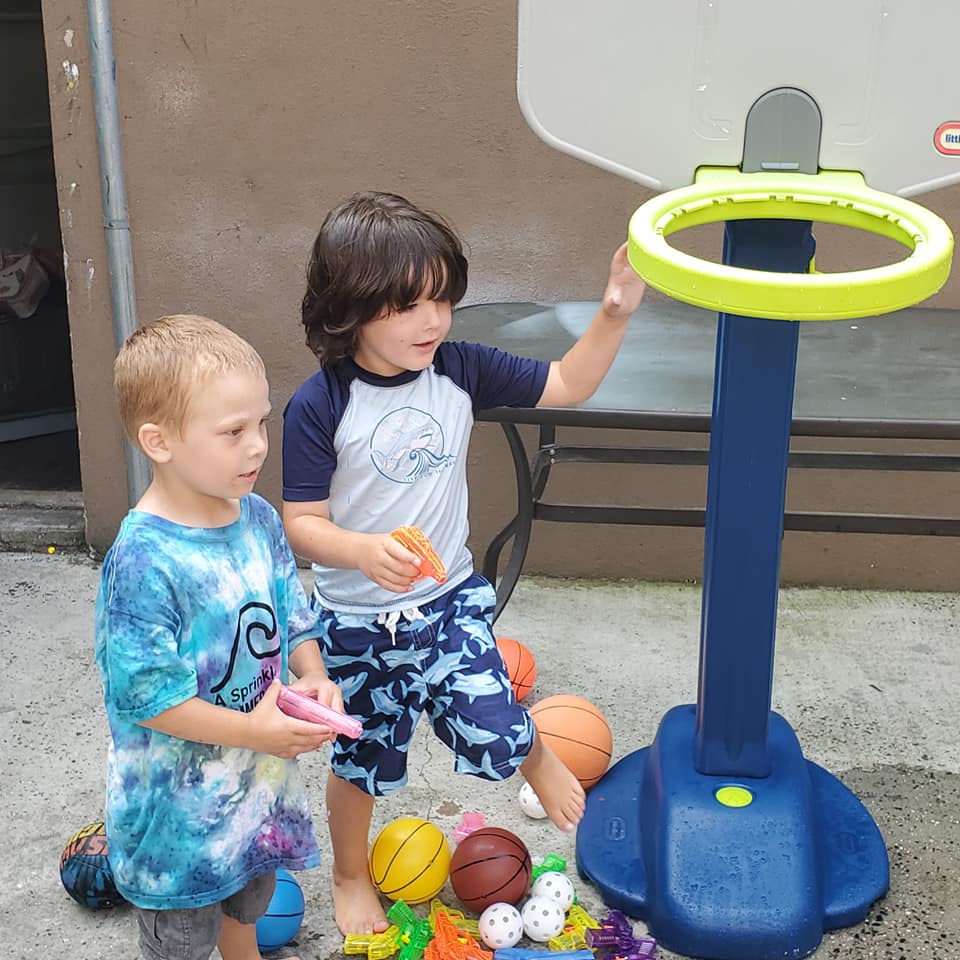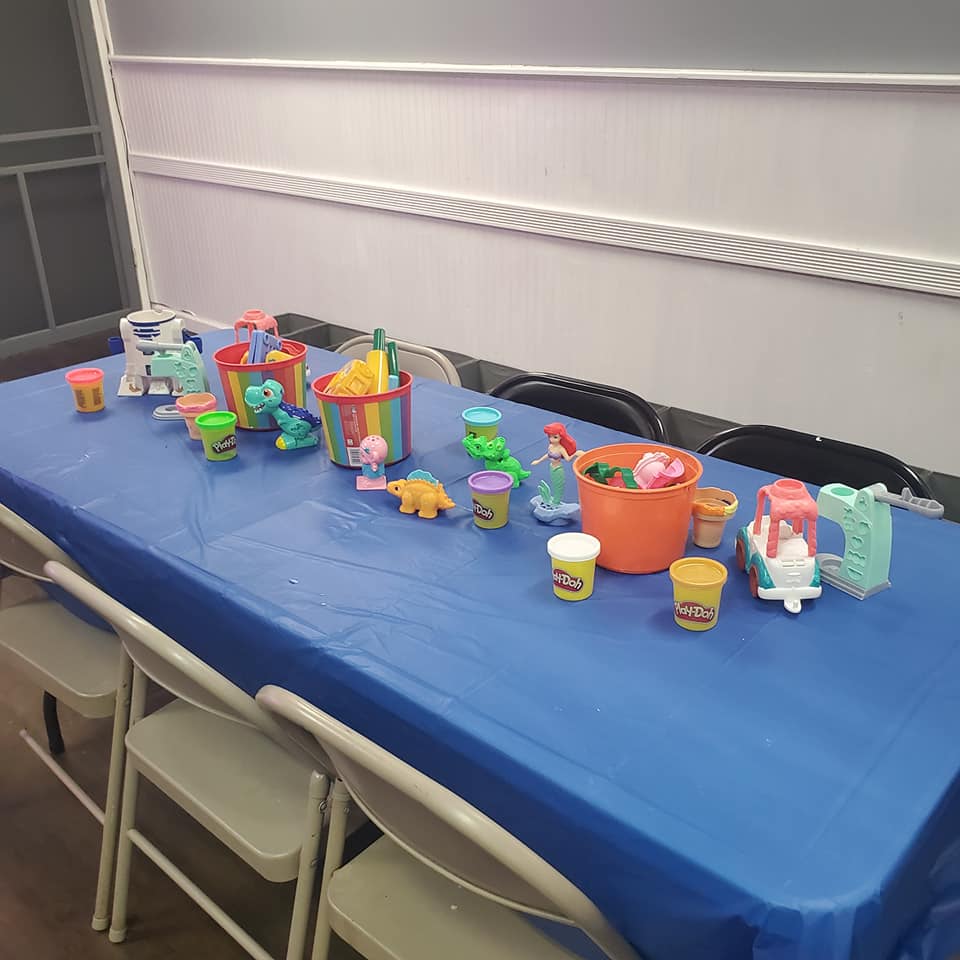 Questions?
If you have any questions about school age after school or would like to reserve a space, call us at (718) 381-3334 or send us an email via our form below.