Engage your students with Art & Fun!
Educational field trips are among the most memorable and most anticipated days of the year for children. A Sprinkle of Fun is providing a comfortable, stress free environment where children can learn about art and have fun. Parents know their children are engaged in a fun and safe environment.
Give your students something to look forward to after a stressful return to school.  Our team offers field trips to our location in Glendale, Queens or we can come to your school with all the supplies needed for a fun filled experience or we can drop off supplies and setup an engaging virtual session via zoom.
Class trip sessions are tailored to the grade level of the students to create a fun and inviting experience for students of all grade levels.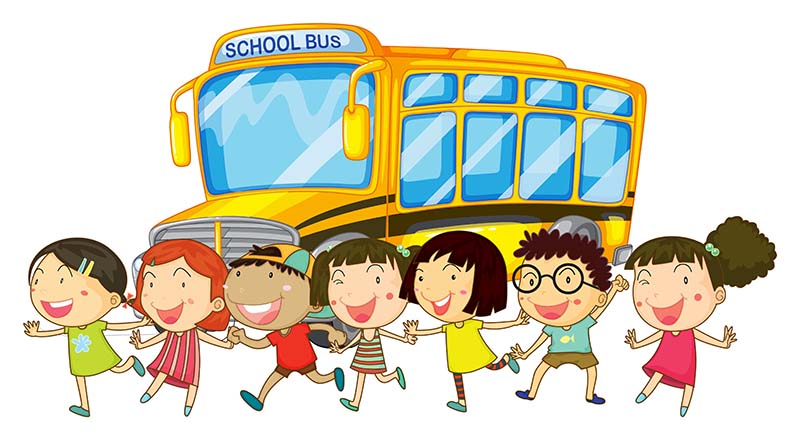 Flexible Options
We'll do everything we can to make sure your class trip is memorable for your students and frictionless planning.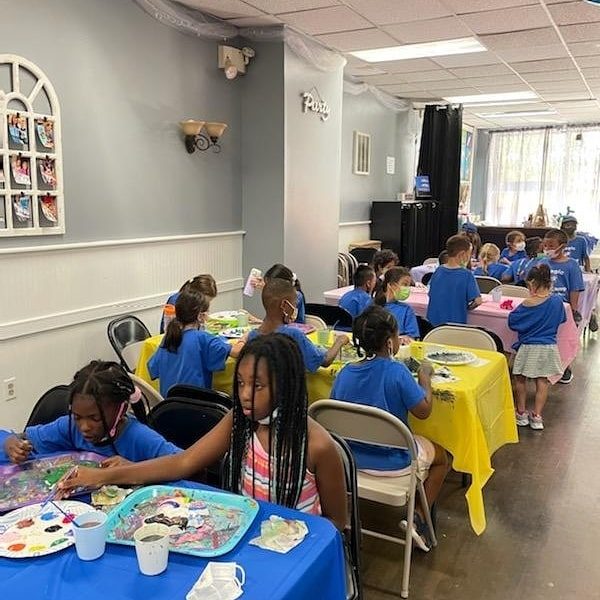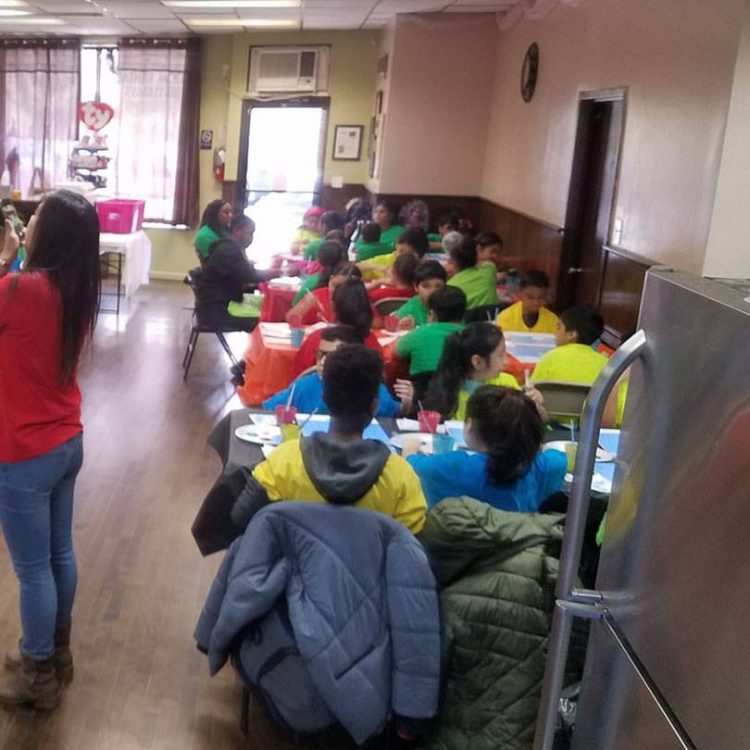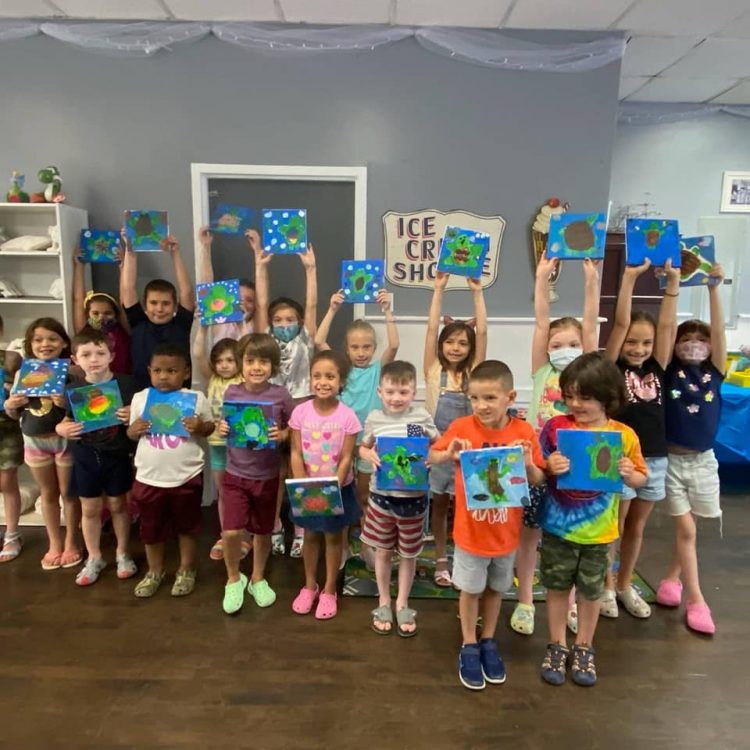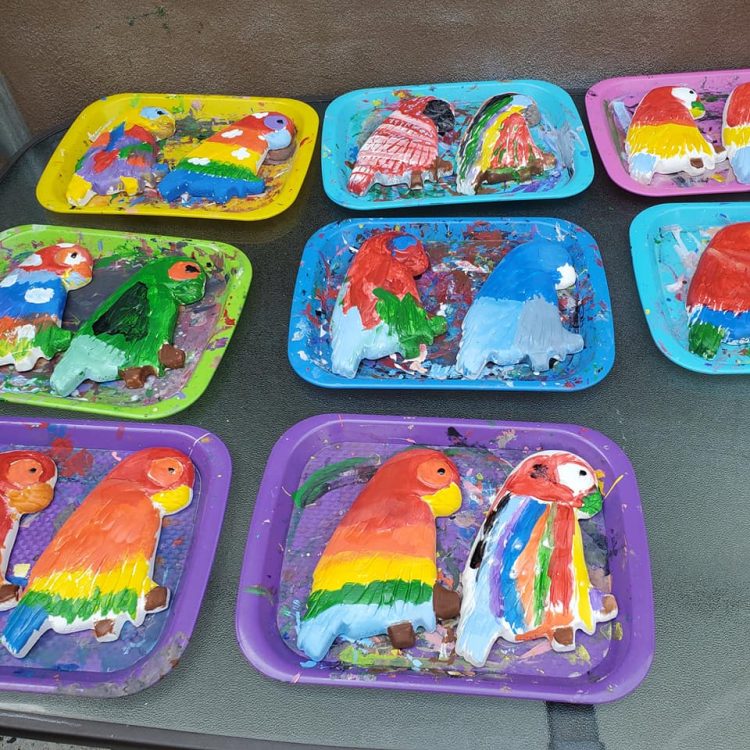 Option 1: Visit A Sprinkle of Fun
Bring your class to A Sprinkle of Fun for a great class trip!
Option 2: We Visit Your School
Let us bring the supplies and the fun for a great class trip without leaving your classroom!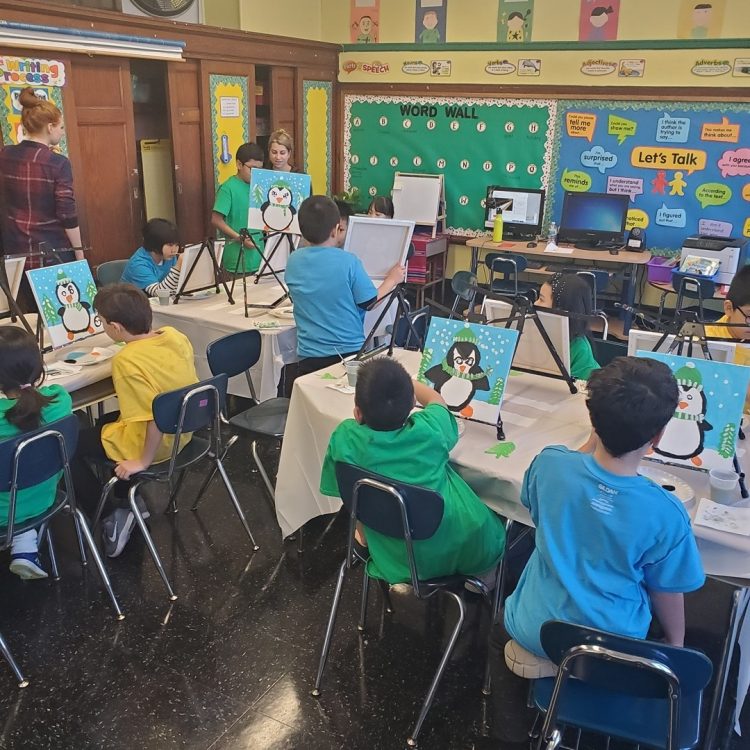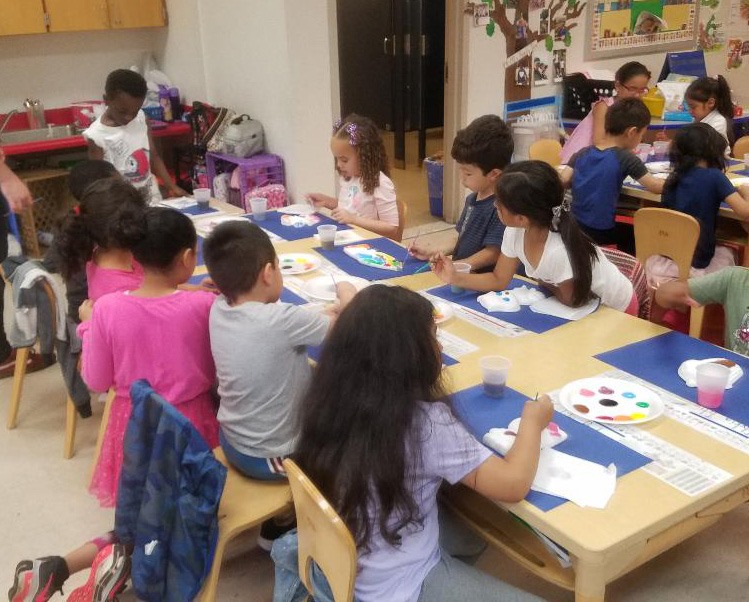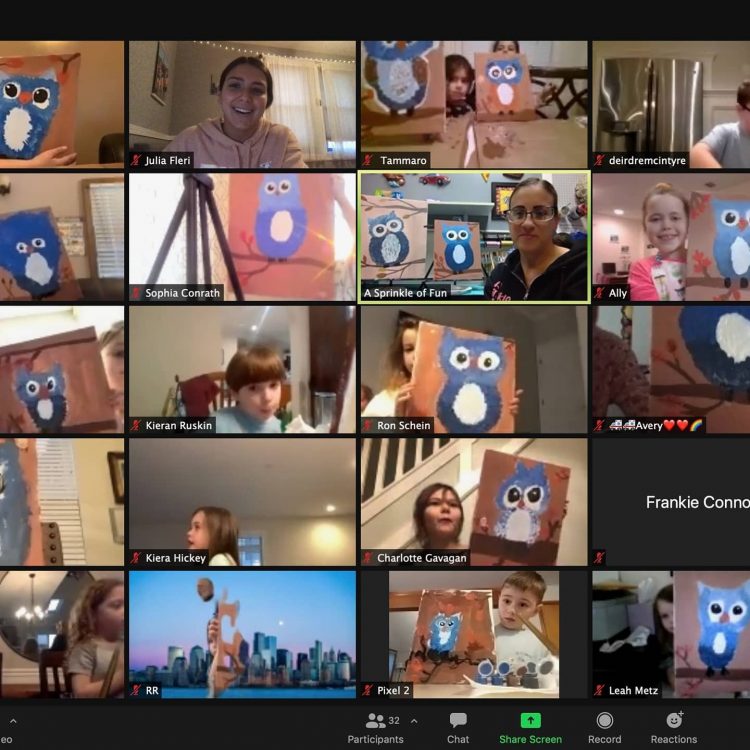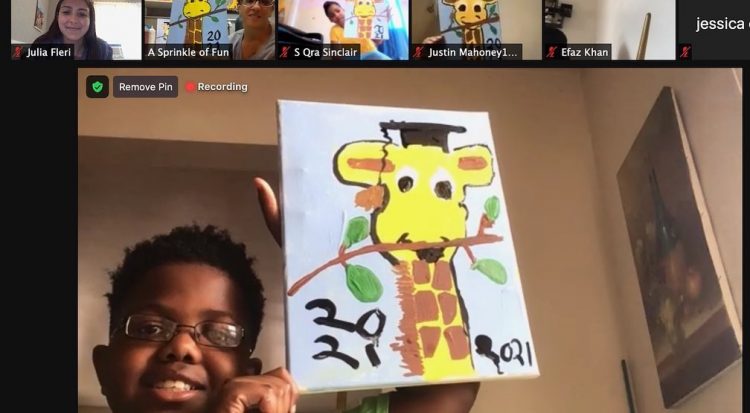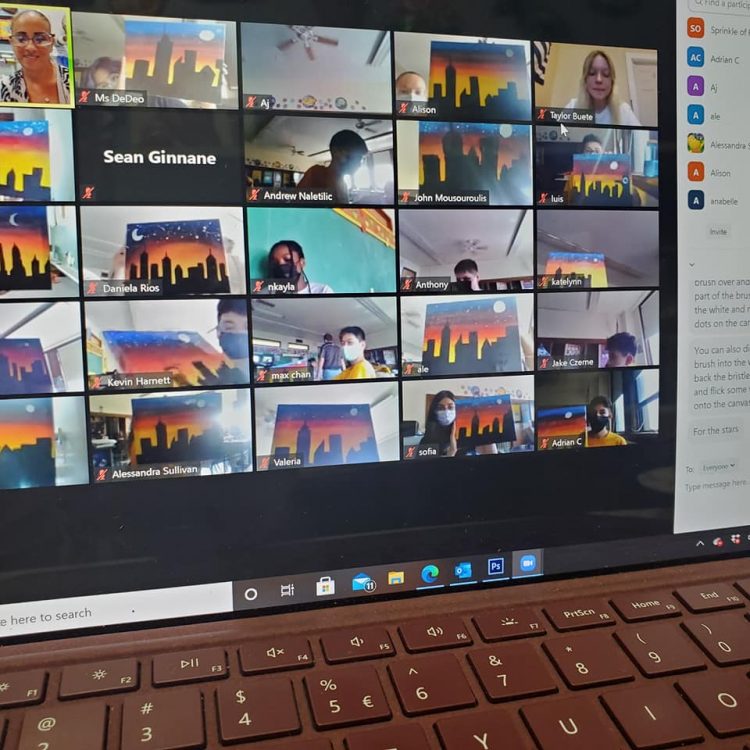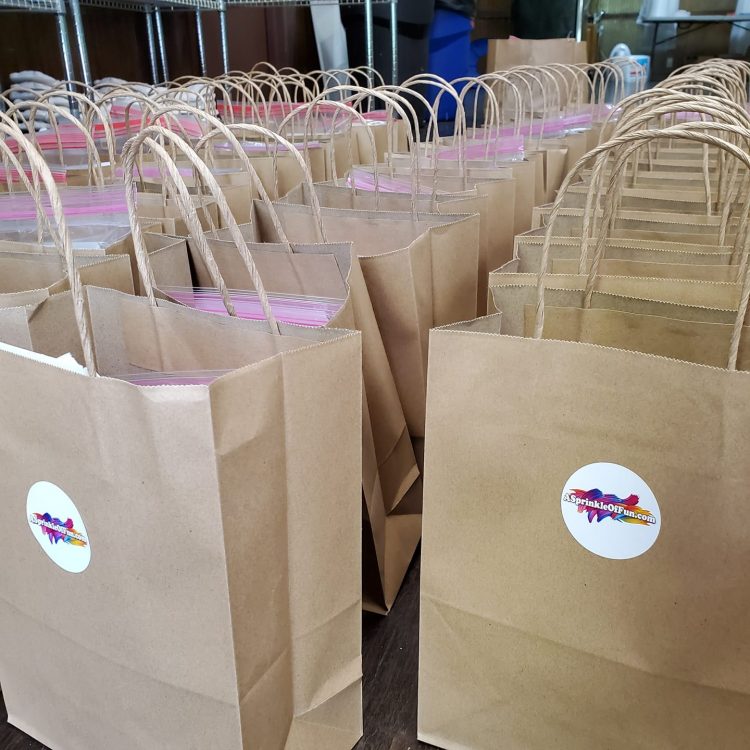 Option 3: Virtual Class Trip via Zoom!
We'll drop off the supplies ahead of time and provide a fun and engaging virtual session for your students.
Questions?
If you have any questions about school age after school or would like to reserve a space, call us at (718) 381-3334 or send us an email via our form below.