The outdoor patio and party tent is closed for Winter will reopen in the Spring!
Now Booking Private Outdoor Parties!
Plaster Parties are Back!
Host a memorable birthday party in a safe environment at A Sprinkle of Fun! With over 1000 plaster pieces in stock, there's something for everyone.  We've hosted over 1000 plaster parties at A Sprinkle of Fun and look forward to continuing to show you why we are the party experts!  Host your party in our beautiful backyard patio tent.
Great Space For Every Occassion!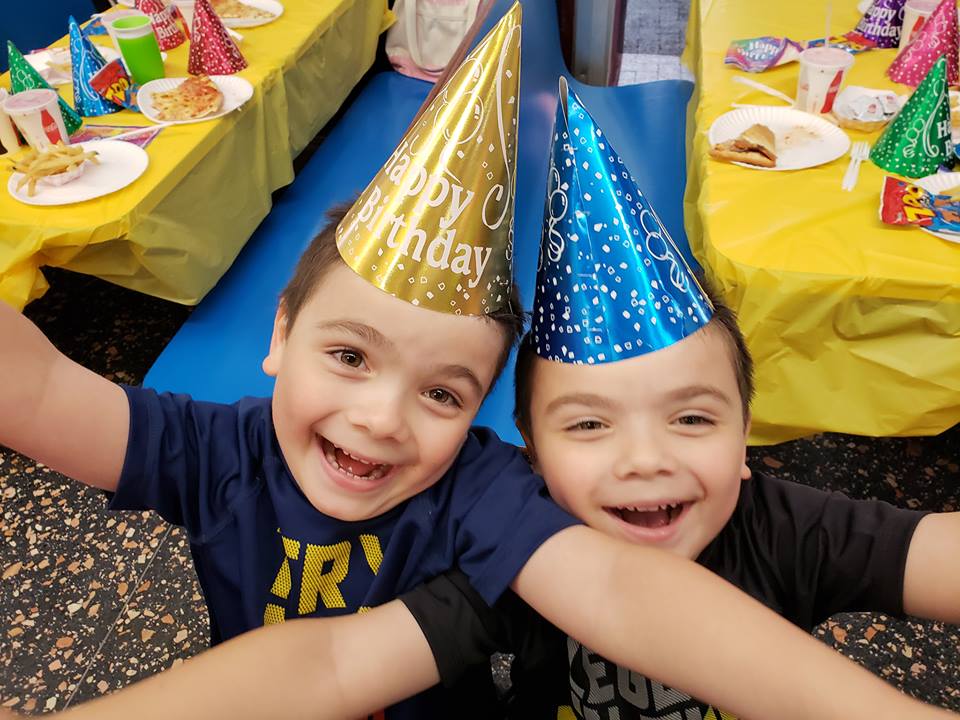 Let's Discuss Your Party!
We want your party to be memorable with stress free planning. If you have any questions about your party, would like to reserve a party, or if you don't see what you are looking for, call us at (718) 381-3334 or send us an email via our form below. We are happy and available to schedule a private tour of our facility with you.